Eye & Eye Optics
Eye & Eye Optics is a full service eyewear boutique located in the Lower Mills shopping district of Dorchester and Milton.
Established in 2010, Eye & Eye Optics exploded on the scene when owner Bobin Nicholson retrofitted the former Peters Optical to reflect his vision of quality and customer service.
A native of Jamaica, Bobin has been an optician in the Boston area for over 25 years. Always conscious of his good fortune and roots, "Eye and Eye" is a spin on the Rastafari expression "I and I" which implies "we are all one people."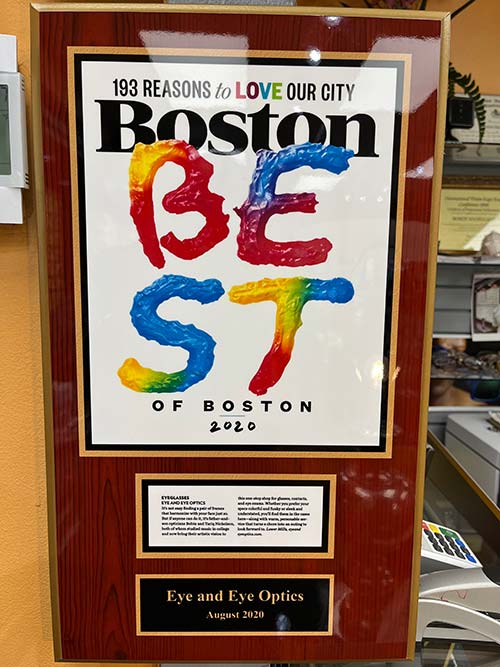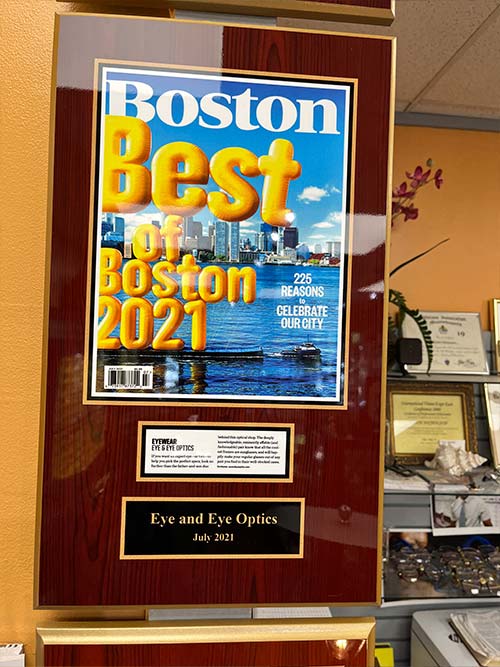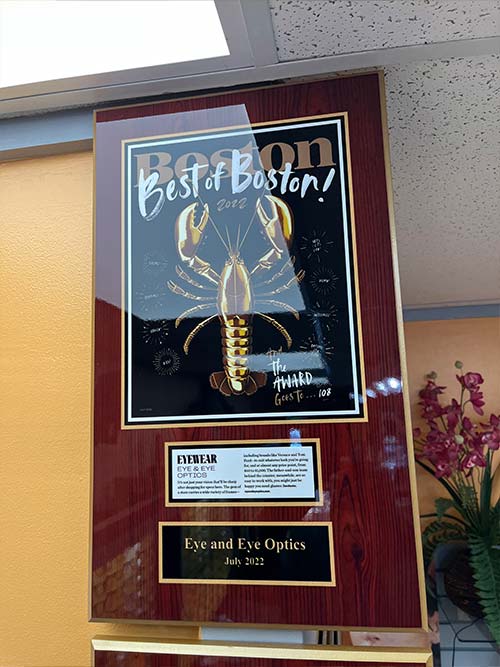 Bobin believes that Eye & Eye Optics is more than just a shopping destination. He is an active member in the Lower Mills community as a resident, neighbor and patron.
Eye & Eye Optics has won Best Eyewear Boutique from Boston's A-List, has been lauded by the Dorchester Reporter, top rated on Facebook's Ratings and reviews, awarded best of on CBS Boston, and most recently won Best of Boston for eyewear three years in a row.
Says Bobin, "This is a testament that our community is dynamic, thriving and provides valuable resources and services to our residents and visitors." Staffed with an ophthalmologist, Eye & Eye Optics is a resource for total eye care and eye health. "The sky's the limit," says Bobin. "If a service is needed, I will strive to meet it."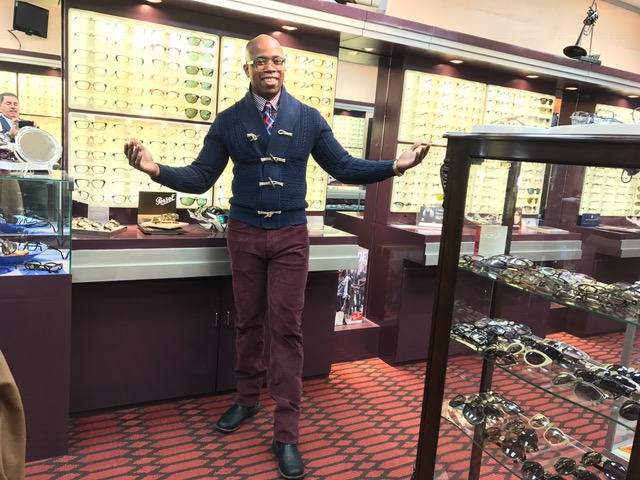 ADDRESS
2271 Dorchester Avenue
Dorchester, MA 02124
Phone: 617-296-0066
E-mail: bobin@eyeandeyeoptics.com
BUSINESS HOURS
Monday – Thursday: 10:00am – 5:30pm
Friday: 10:00am – 6:00pm
Saturday: 10:00am – 4:00pm
Sunday: Closed